About me
I have made photographic trips to destinations as diverse as Ireland, Scotland, Tunisia, Morocco, or Italy. At the end of 2012 I embarked on a project in Southeast Asia in which I seek to convey the friendly face of this part of the world so often punished by nature and humans.
I travel for more than ten months, Thailand, Laos, Vietnam, Cambodia, Malaysia, Singapore and Myanmar, learning the local customs and interacting with the native population in a natural and close way, which allows me to acquire a high knowledge of the terrain and its culture. I try to escape the tourist routes and discover remote places where I can capture with my camera the essence and great visual beauty that this part of the planet offers us. Asia made me fall in love.
Since then I have returned to Southeast Asia on many occasions, some alone to continue developing my personal project, others on photography trips that I organize for photography enthusiasts.
I was the winner of the contest "The trip of your life 2013" organized by National Geographic and Canon Spain, I was shortlisted to participate in PhotoEspaña 2012, I have been a finalist in Fotografiarte 2013, 2014, 2015 and my biggest milestone was being a finalist in the prestigious Sony World Photographic Awards 2015. As of that date, I decided to stop submitting to contests.
My works have been published in national and international media such as:
National Geographic, El Mundo, Lonely Planet, The Huffington Post, Esquire, America Online, The Epoch Times, Panorama, SuperFOTO Digital, etc. and in dozens of local media in Spain.
I am a Google certified photographer within the Google Street View Trusted program.
I am also a professor of photography from Euroinnova International Business School, and I have the official title of Trainer of trainers issued by the Antonio de Nebrija University of Madrid. I regularly teach photography courses.

I am currently based somewhere in Asia.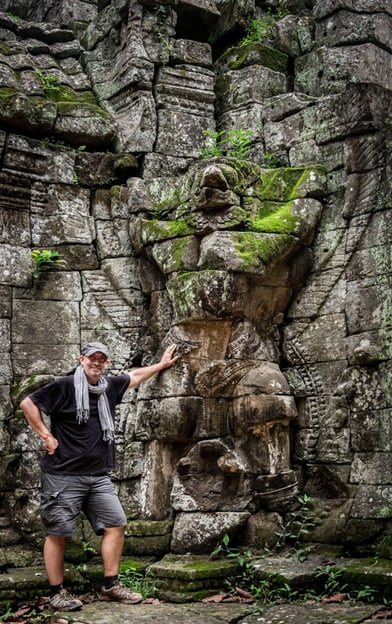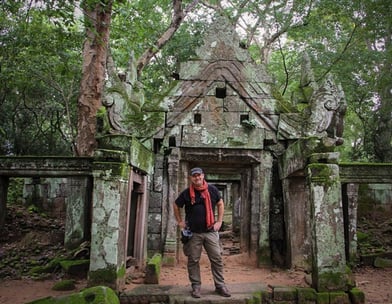 ©2009-2022 Sergio Díaz. All rights reserved